Dream Bath
Select your dream bath now!
Dream Bath of PA is a family owned and operated business.
We specialize in bathroom safety solutions, tub to shower conversions and complete bathroom tub systems.
Customer satisfaction is a must and we guarantee it to be a part of your overall experience.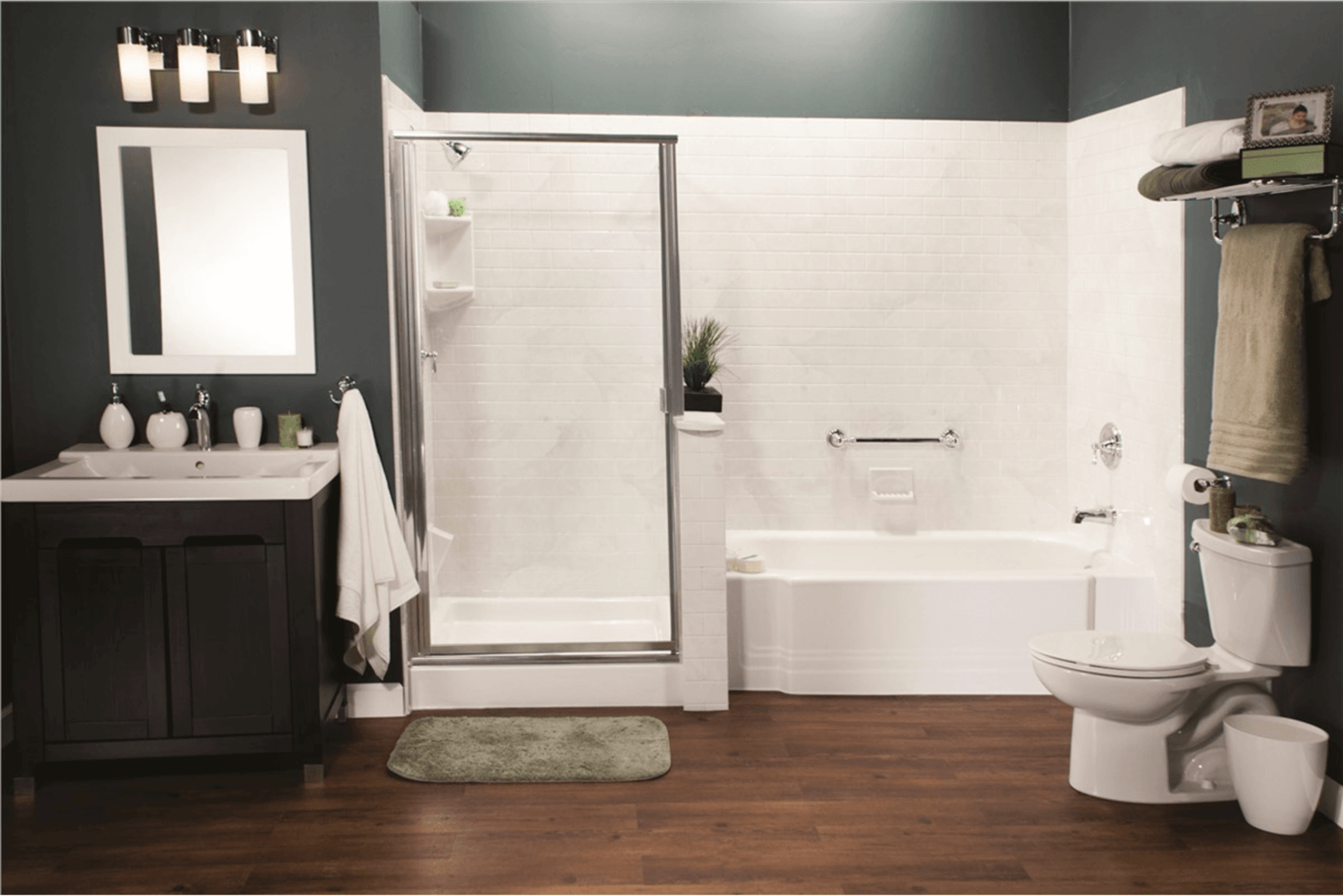 Submit now and receive a $650 discount!
© Copyright 2017. All Rights Reserved
CALL FOR A FREE ESTIMATE 610-562-2819