Dream Bath
Select your dream bath now!
Dream Bath of PA will give you a remodel experience second to none.
Prior to the start of your bathroom project, we will walk you through the entire process. Therefore, allowing you to know firsthand, exactly how your bathroom or shower will be completed.
Your install will be completed in a top quality fashion and this install will include removal of all trash and debris.
Our tub and shower systems are built to withstand the test of time and it is backed by a limited lifetime warranty.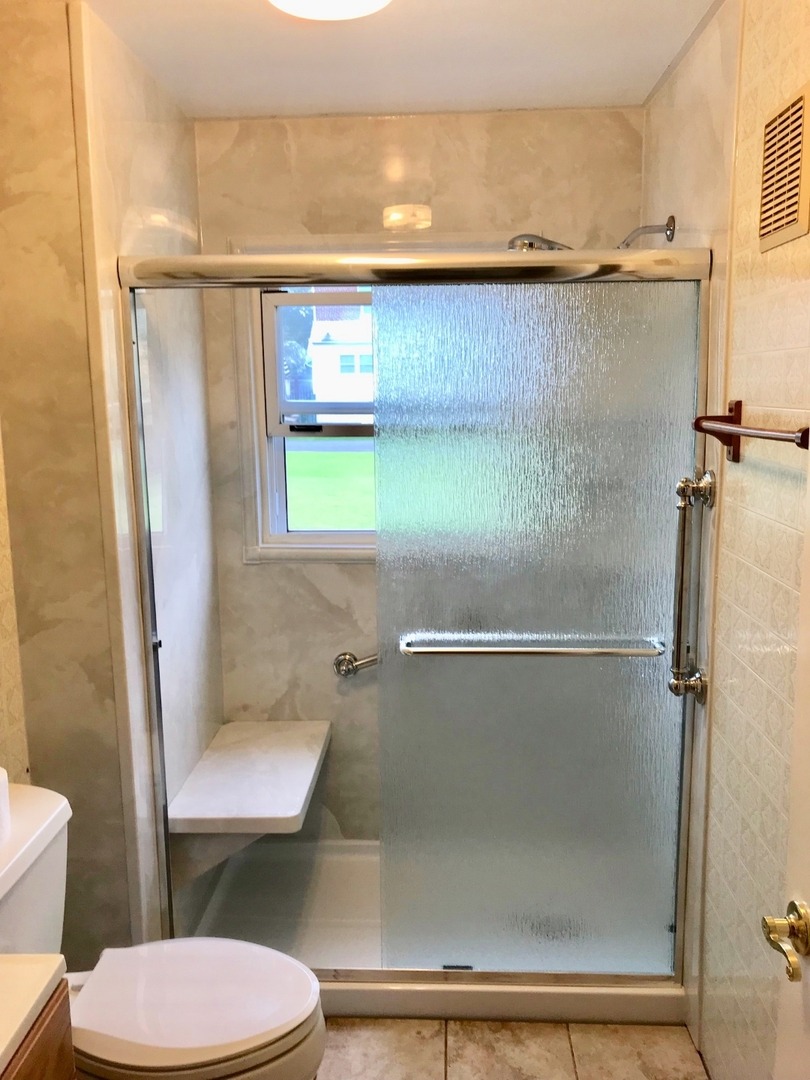 Submit now and receive a $650 discount!
© Copyright 2021. All Rights Reserved
CALL FOR A FREE ESTIMATE 610-442-1101